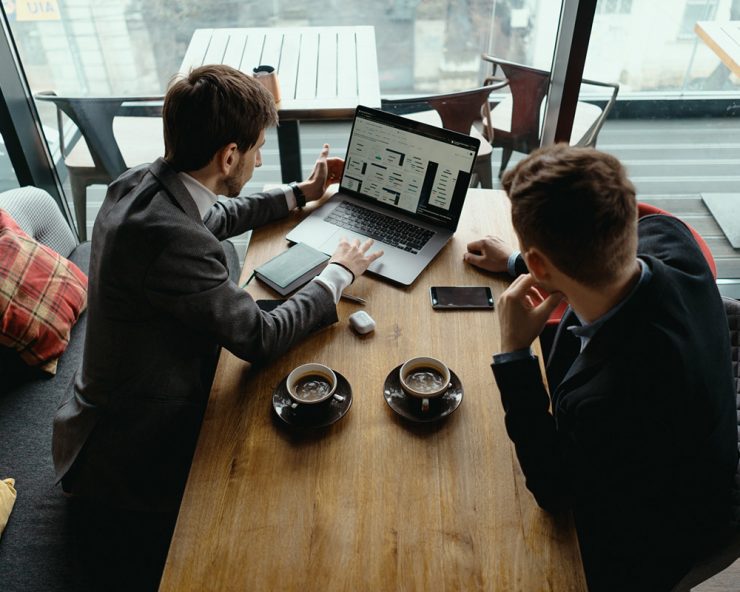 Analytic Solutions
Consultancy for business growth. Over the past three decades, we have accelerated in state-of-the-art decision-making processes.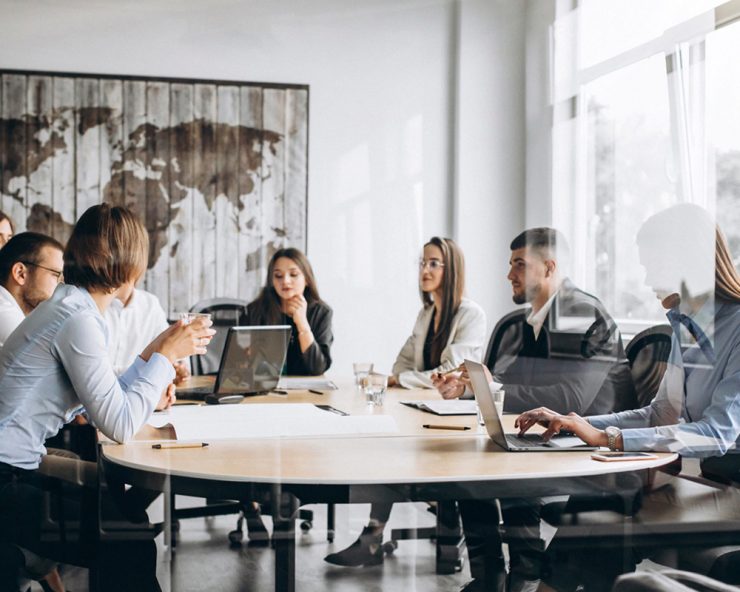 Business Planning
Through strategical rules implementation and behavioral changes, we have created a base consistency that can be applied across most industries.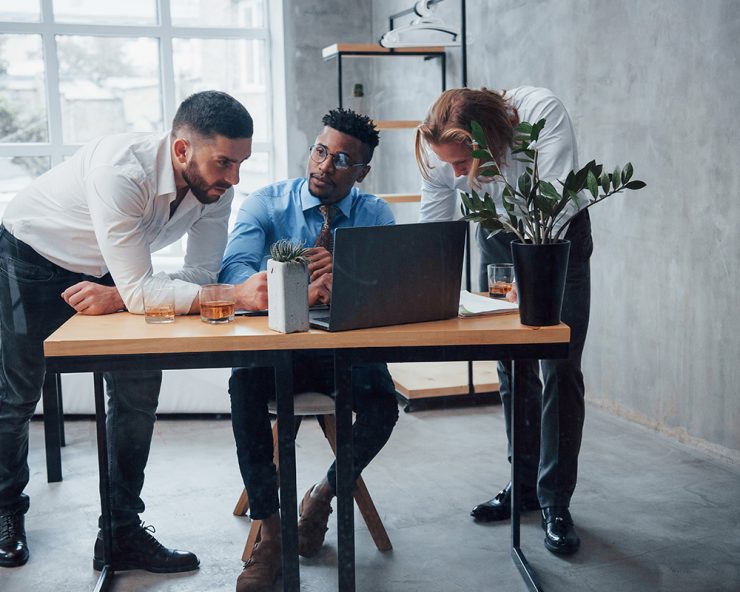 Branding Strategy
Kinestatical visual and audio brand promotional activities, underline the need within each industry branch for focussed and agressive marketing.
SERVICES OFFER
Wide Range of Web & Software Development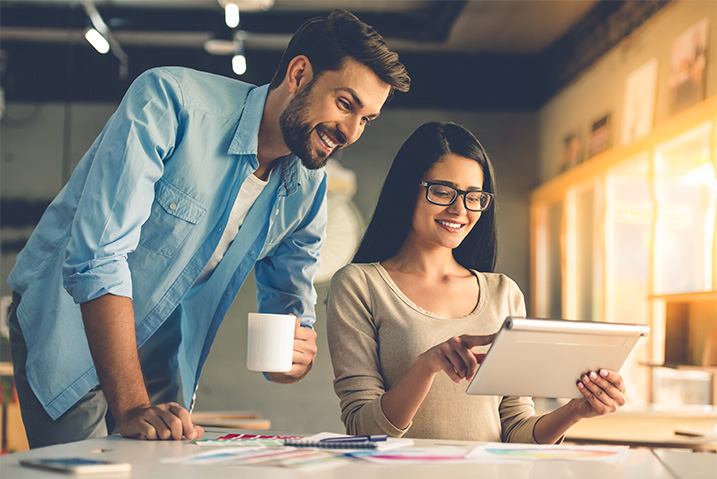 Website development and online database applications
From single individual SME's to corporate organizations, we cater to each individual needs. All of our deliveries are of the highest industry standard and showcase our willingness to deliver above expectations results. Multi-site seamless integration within your online presence is only one of the many features that we will put in place within the delivered application. 
Financial safety for overseas clients
We supply financial safety systems to overseas customers who are contemplating a rural or urban transfer to a new international destination of their choice. We have integrated contacts with financial institutions who are experienced in International banking systems and valuta transfers.
Asset seizure protection
We provide temporary asset ownership protection to prevent asset forfeiture or asset seizure from national or international financial institutions.
Legal introduction to international visa application processes
We are in close contact with international legal teams who and skilled in Visa application and travel safety, supporting the need of overseas customers.
We Make A Difference
The Best Solutions For Implementing
High Technology to Your Business
PEOPLE'S OPINIONS
Meet A Few Of Our Awesome Team
Aggressive marketing and brand promotion must be at the forefront of every innovative corporation. These are my experiences.
Promoting of innovative ideas and initiatives invites all employees to become part of the business wide futurization in the markets.
Equal opportunities and trend recognition are the main driving forces of every new and existing business projection.